RELIABLE SERVICE IS OUR UNWAVERING COMMITMENT TO YOU
When you partner with Greenway Transportation Services, Inc., we promise to become a vital part of your traffic and logistics department. We build your confidence in our reliable service in very tangible ways:
Single Point of Contact
One Greenway Transportation Services, Inc. logistics professional will be dedicated to every detail of your shipments, from booking to safe delivery. Your logistics professional will update you daily about the status of your freight.
Quality
We contract only carriers that meet CSA 2010 and FMCSA standards. This allows us to quickly source the best carrier for your inbound or outbound freight.
Security
We offer real-time freight location with our online TMS tracking system, ETRACK.
Safety
We provide 24/7 emergency customer service when needed.
Our goal is to give you peace of mind regarding the delivery of your freight and assurance for dedication to reliably serving you.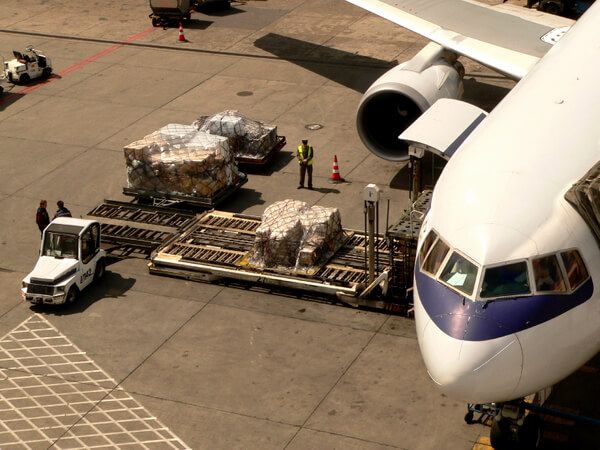 Please see our General Freight Services page and our LTL Freight Services page for a description of transportation modes and types of equipment that we service. Contact a Greenway Transportation Services, Inc. logistics professional at 1-800-528-4025 if you would like to discuss the type of equipment that is best for your freight needs and any further questions about our services.
Check out our Industries Served page to view the wide variety of business categories for which Greenway has been serving shipping needs since 1982. Please call one of our logistics professionals to discuss how we can help you – no matter what industry you are in.