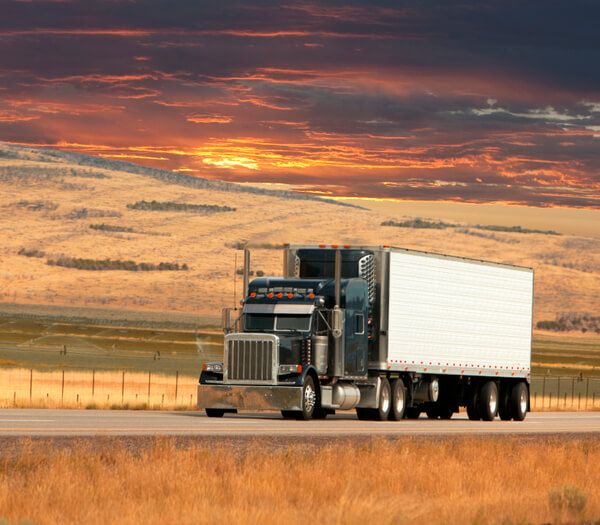 LTL Services – Done Right
Greenway Transportation Services specializes in LTL (Less-Than-Truckload) shipments ranging from 100 lbs. to 20,000 lbs. whatever the type or size of your shipment, we can accommodate your transportation needs. Greenway's LTL Logistics Professionals can assist you in determining your correct freight classifications assuring you of the most efficient and cost effective pricing structures and rates available. We will keep you updated on the status of your freight while in transit and you can use our online shipment tracking to receive instant updates on your shipments.
Greenway utilizes the NMFC freight classification system
Let a Greenway LTL professional help you with freight classification
Track your shipment's progress from origin through delivery
CALL US TODAY TO START SHIPPING IMMEDIATELY
For more information on Greenway's LTL services, please contact one of our LTL Professionals at 1-800-528-4025. You will be glad that you did!