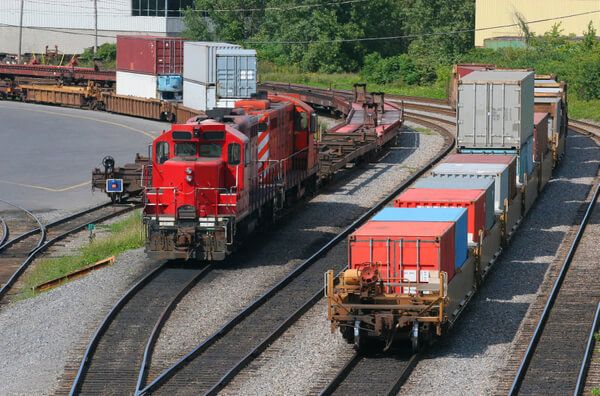 Greenway logistics professionals understand that there are unique shipping requirements for each industry served. Our reliability includes moving each shipment with the correct equipment and in a timely and efficient manner.
Food & Beverage
For fresh produce and manufactured frozen foods, we offer refrigerated Over The Road (OTR) trucks and Intermodal (IM) service. We provide both dry van and refrigerated service for canned goods, bottled goods, and dry goods in OTR and IM. Both services are offered in the Continental U.S., Canada. We also supply team driver service for OTR loads that require expedited service.
Manufacture Goods
We offer refrigerated/frozen and dry van service for Vitamins, Supplements, Notions, and Home Improvement Goods via OTR and IM equipment. We supply to our shippers with 53' x 102" dry vans and refrigerated trailers. We can also supply drop equipment at shippers to allow drop and hook. After four decades in business we have a vast carrier base that will meet your service requirements.
METALS, BUILDING MATERIALS, HEAVY EQUIPMENT
If your requirements are Flatbed, Lowboy, Double Drop, Single Drop, or Removable Goose Neck (RGN), we have you covered. We move everything from Pipe (plastic, steel, clay), Plate Steel, and Lumber to Bulldozers, Forklifts, and Backhoes. We can also handle Over Dimension, Over Weight, and Over Height loads in the Continental U.S.
Less Than Truckload (LTL)
If your requirements are single or multiple pallets, please call one of our Greenway Transportation Services, Inc. specialists to assist you with classification and rating on your shipments. We have multiple LTL carriers available that should meet your cost and shipping requirements.
Permits & Escort Service provided as needed