LET GREENWAY TRANSPORTATION SERVICES, INC. KEEP YOUR EQUIPMENT GENERATING PROFITS
Greenway Transportation Services Inc., has many long-term relationships with a broad base of shippers. We handle refrigerated/frozen and dry van freight in the FTL, LTL, Rail Intermodal, and Air Freight arenas. When your company partner with us, the freight we generate daily becomes available to keep your equipment loaded and profitable.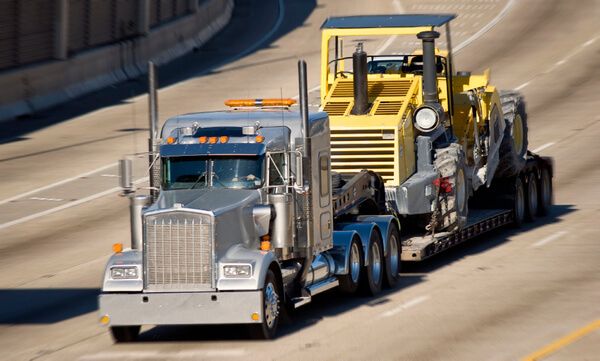 We maintain a 100-point credit score with Trans Credit and pay carriers within fifteen days of their received invoice and signed clean Bill of Lading. Our Accounts Receivable are backed by Allianz Trade Insurance, assuring payment on all your freight invoices. Greenway Transportation Services, Inc. has a Transportation Membership with the Blue Book, a Business Character Award (BCA) with the Red Book, and is listed in NASTC's in the top 1% of 3rd party/brokerages in the country.
We provide excellent transportation value for shippers through our reliable network of carriers in FTL, LTL, Rail Intermodal, and Air Freight services. Each of our carriers must meet CSA 2010 and FMCSA standards. Our carrier base also runs equipment that meet the Food Safety Modernization Act. All of this ensures that our carriers run clean, well-maintained equipment with good safety records and adequate, up-to-date carrier insurance.
You can choose the load type, preference of pickup, and delivery location by accessing our Available Freight Page. Our freight page is updated multiple times per day and connected to numerous industry freight load boards.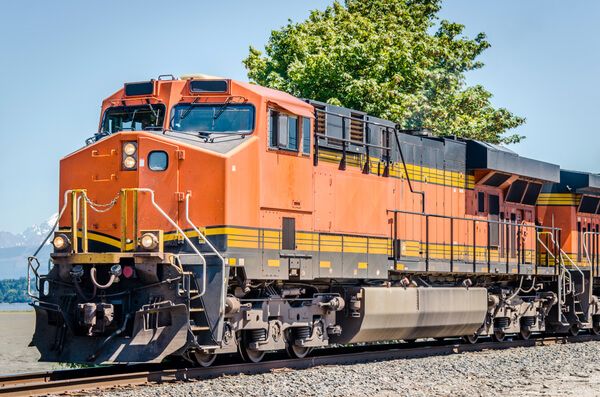 For business references of carriers that have partnered with Greenway, contact Craig Skillicorn at 1-800-528-4025.